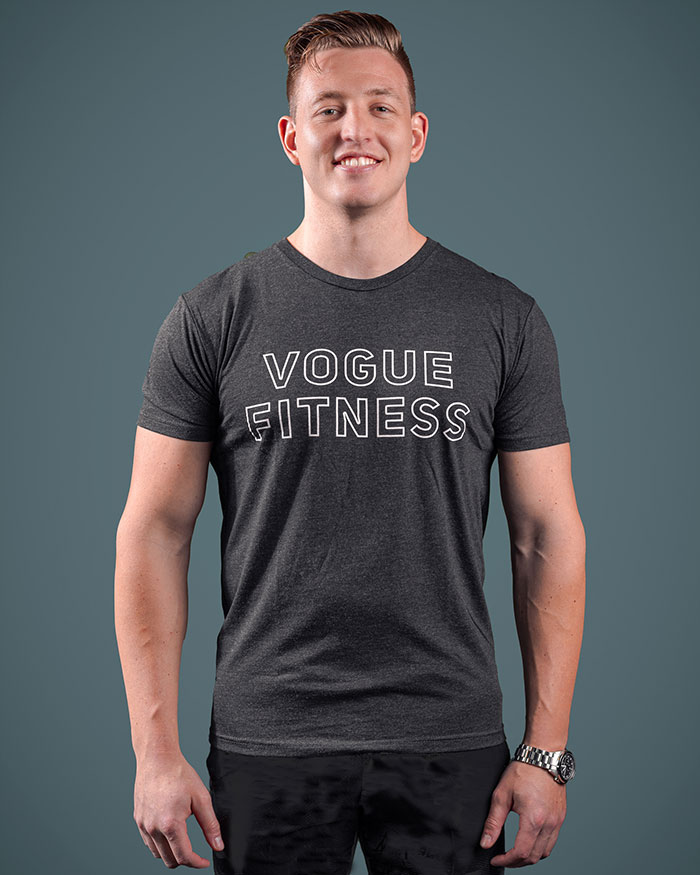 Nico Bezuidenhout
Coach
Nico is a sports and movement enthusiast whose sole professional purpose is to help individuals become healthier and physically / mentally stronger.

From a young age Nico always enjoyed helping people the best way he knew how and often it resulted in talking about nutrition, how to move 'well' and exercise effectively whilst staying mentally healthy and making it a lifestyle rather than a choir. Nico played sports and exercised from the age of 5 and has never stopped. He loves all things outdoors but is a self confessed gaming and tech enthusiast.

Nico played professional rugby in his native South Africa and received national colours in athletics. When he discovered CrossFit it further nurtured his competitive streak and he loved being involved with the fitness community.

Nico has professionally worked in the health and fitness industry for nearly a decade and covers group exercise, coaching top level athletes, personal one on one training, sports massage, nutrition coaching and injury prevention & treatment.

You will not find a more dedicated, preserverend, hard working individual than Nico.